A fictional magazine with fashion and dating tips read primarily by the characters Anabelle Morgan and Candy Kane.
Covers and Articles
Edit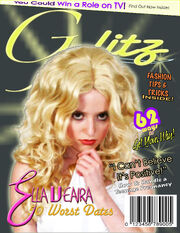 Each episode, a different magazine is shown with the title of the episode on it. The articles and headlines tend to have to do with the episode or they're making fun of articles within most glamour and dating magazines. The same model poses on each cover (in different wigs), however, goes by a different name each time.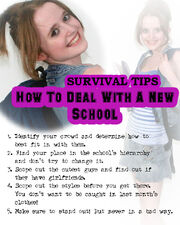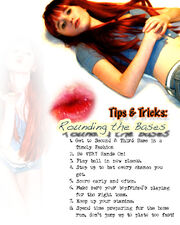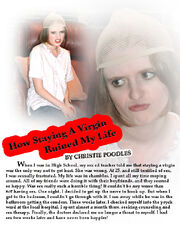 Importance in Episodes
Edit
Episode One: How to Deal With a New School
Edit
Both Candy and Anabelle are reading the same magazine at the beginning of the episode, symbolizing that even though they're different, they also share a similarity. The article in the magazine is about how to fit in. Both Anabelle and Candy are always looking for acceptance when they arrive some place new.
Episode Two: 50 Worst Dates
Edit
In this episode, Anabelle walks up to Ken reading the article Rounding the Bases. While the article is clearly about other things, Ken of course interprets it as being about baseball. The other article poked fun at Mrs. Applebaum's strict lessons on abstinence as well as the type of articles that tend to be in these sorts of magazines.